Hemlane works with all banks across the United States to provide a convenient and seamless way to collect rent, security deposits, and other payments. You are also able to refund tenants and send money to other users (Your Team) on Hemlane. 
To add a new bank account:
Step 1: Click in your name and photo in the upper right-hand corner
Step 2: Click [Banks & Cards]
Step 3: Click [+Account]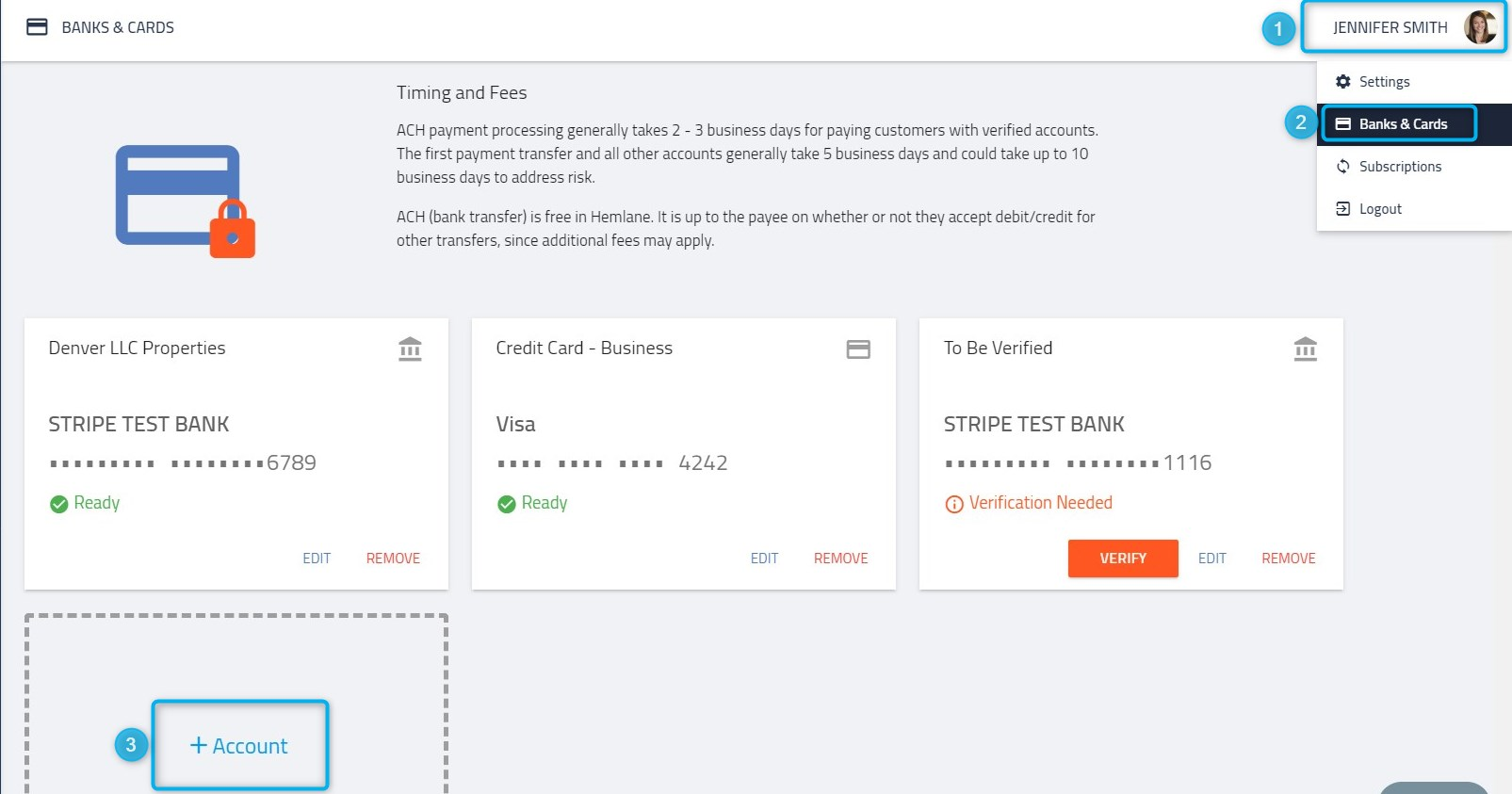 To verify a new bank account manually:
 If you have chosen to manually verify your bank account, please allow 1-2 business days for 2 micro-deposits to arrive within your account. A micro-deposit is a monetary deposit less than $1.00 that is deposited into your bank account to be used for verification. 
Once your micro-deposits have been arrived, you can log into your Hemlane portal and:
Step 1: Navigate to Banks and Cards
Step 2: Click the [verify] button under the account you are setting up.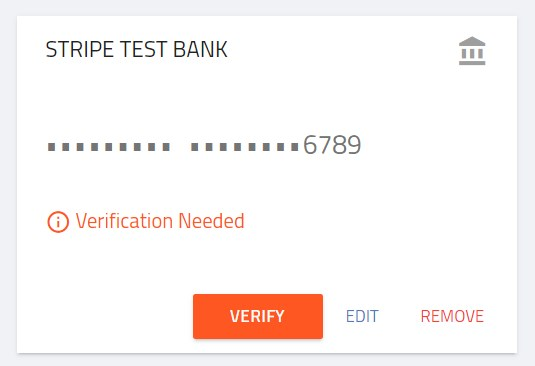 Step 3: Enter the first and second deposit shown on your bank statement, once that is complete you are all set to start paying within Hemlane!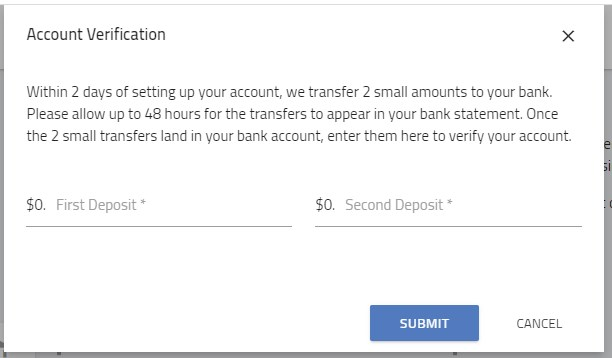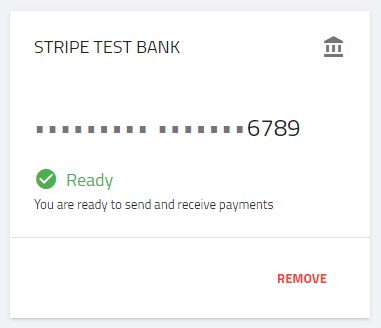 For more information regarding bank account set up, please visit these articles:
Keywords: owner, new bank account, add bank account, add credit card, add debit card, credit, debit