Hemlane allows rental owners and managers to update their account to fit their preferences on notification frequency. Each user is able to:
Turn on/off the setting for their monthly and weekly notifications
Change permission level access for notifications
Below are a few ways to update your notification settings. 
To update your weekly and monthly email notifications:
Step 1:  Hover over your name in the upper right corner of your screen 
Step 2: Click "Settings" from the drop-down menu
Step 3: Use the toggle options next to the weekly and monthly summary email options to turn on and off notifications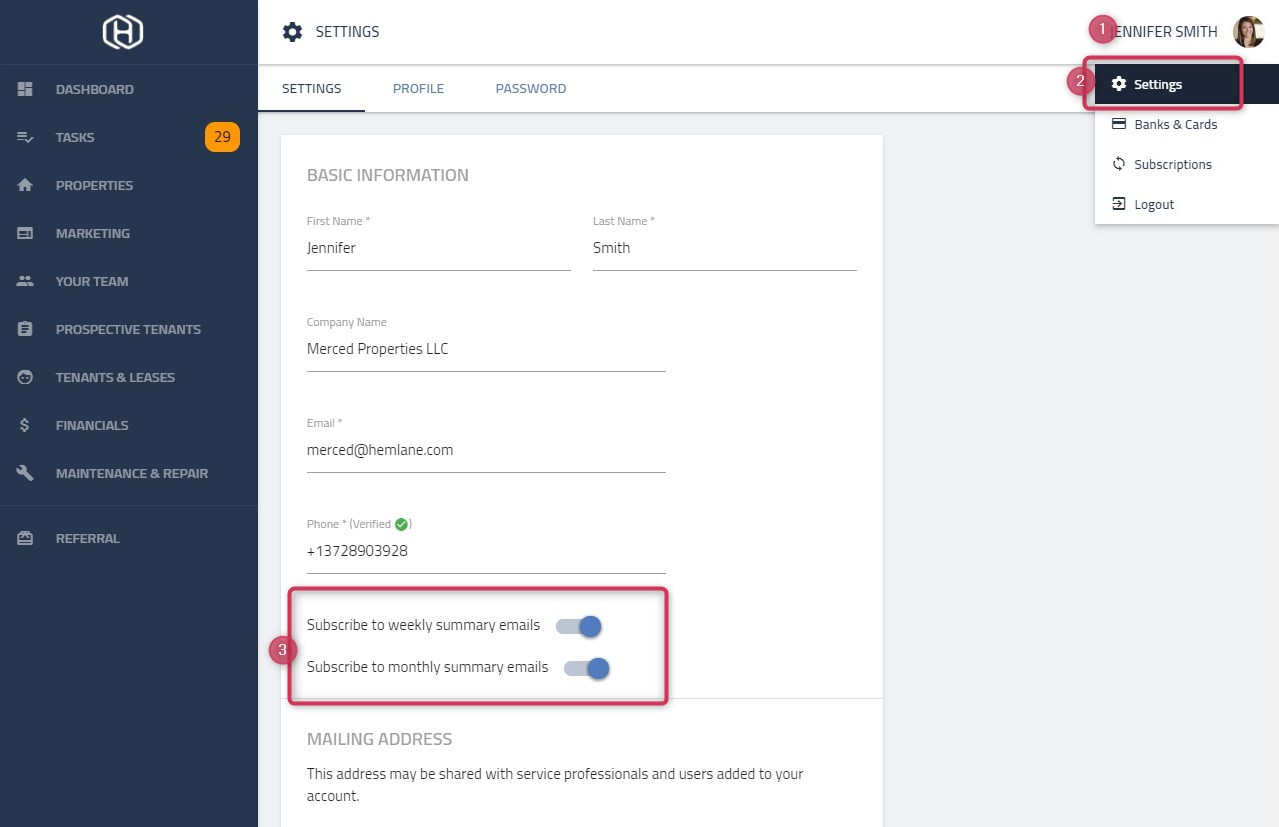 Step 4: Click [Save] at the bottom
To change user notifications:
Step 1: Click into Your Team tab on the left side main menu  
Step 2: Click on the name of the user you would like to update



Step 3: Click the magnifying glass to update the permission levels and notifications for your user. Note that if you want to provide access but not email notifications, uncheck the "Notifications" button below without changing the permission settings.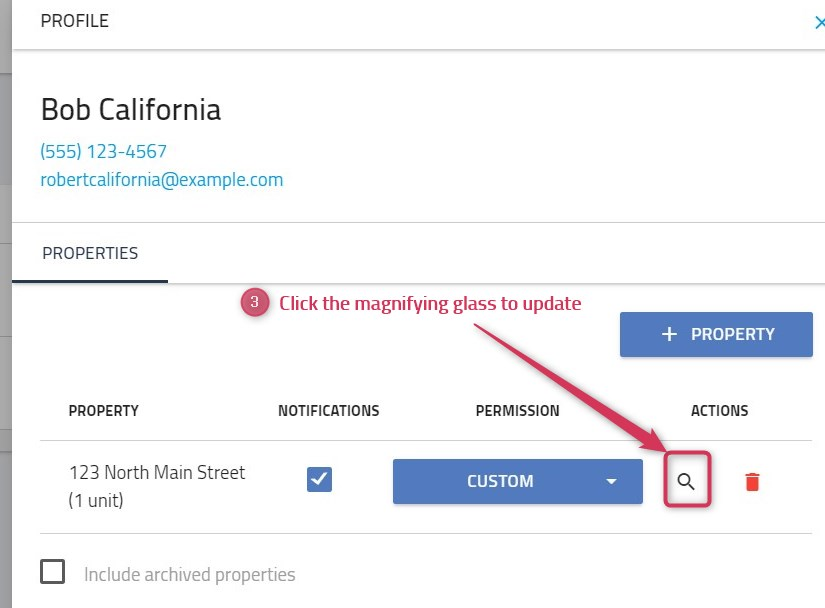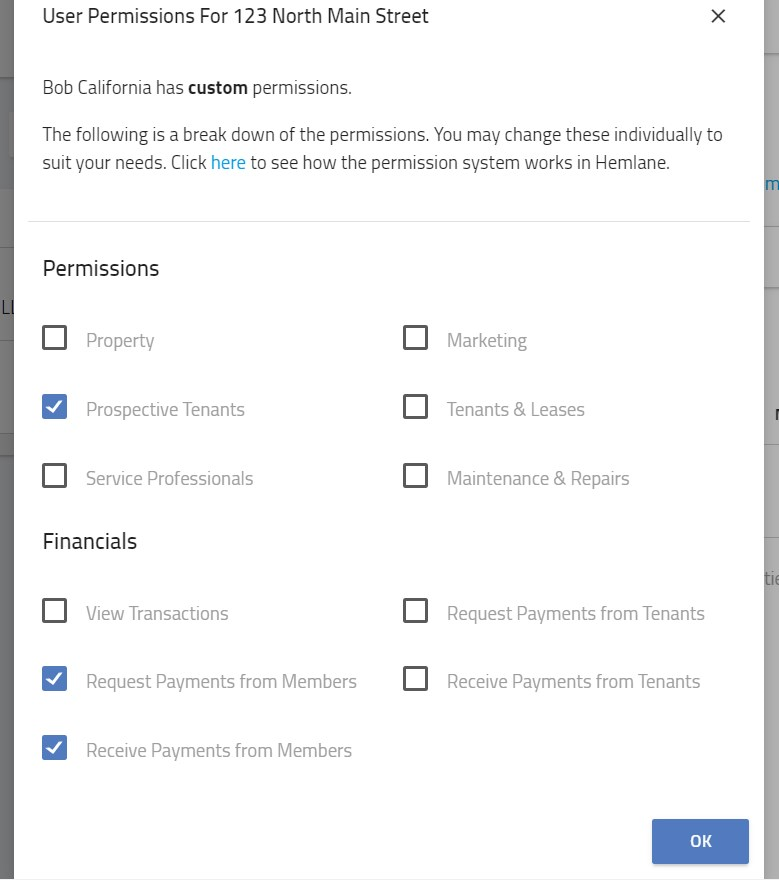 keywords: unsubscribe, remove from emails, update, edit, email settings, settings, email notifications