Hemlane offers the option to remove the application section off of your listing. This would allow only leads to come in as prospective tenants and no applicants. 
To turn off the application section of your listing:
Step 1: Select the Marketing tab
Step 2: Click [Edit] on the listing
Step 3: Select the Settings tab
Step 4: Toggle [Display "Apply Now" button on listing] to No
Step 5: Save the changes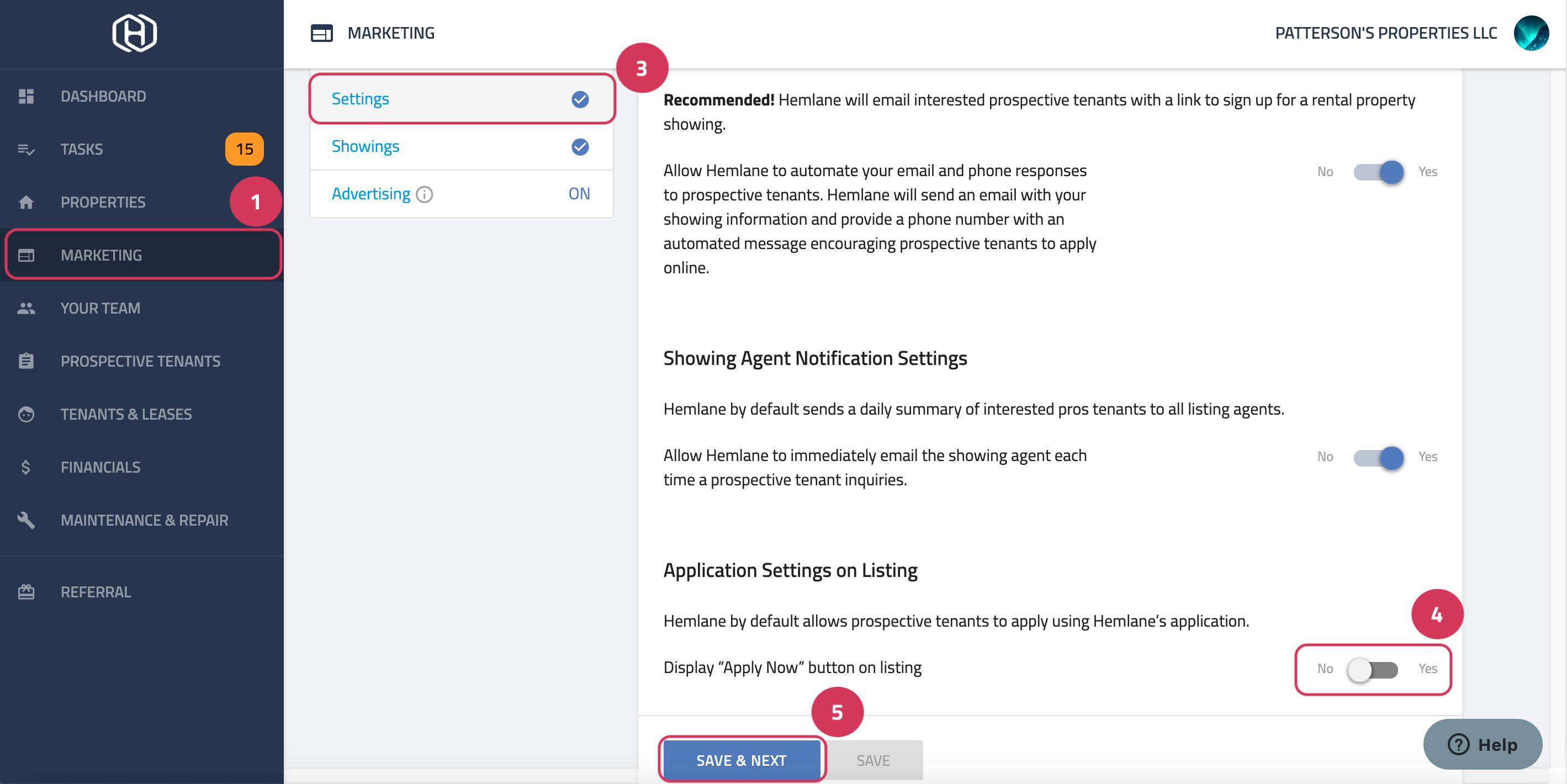 For more information on this topic, please follow these links:
How do I stop accepting rental applications?
How do I notify leads and applicants that a property is no longer available?
Keywords: leads only, stop rental applications, stop applications, no applications, inquiries only