Bank account transactions are free within Hemlane and a great way to easily pay your bills online. Below are instructions on how to connect your bank account as a tenant.
To add a new bank account:
Step 1: Click Bank & Cards on the left-side main menu
Step 2: Click [+Account]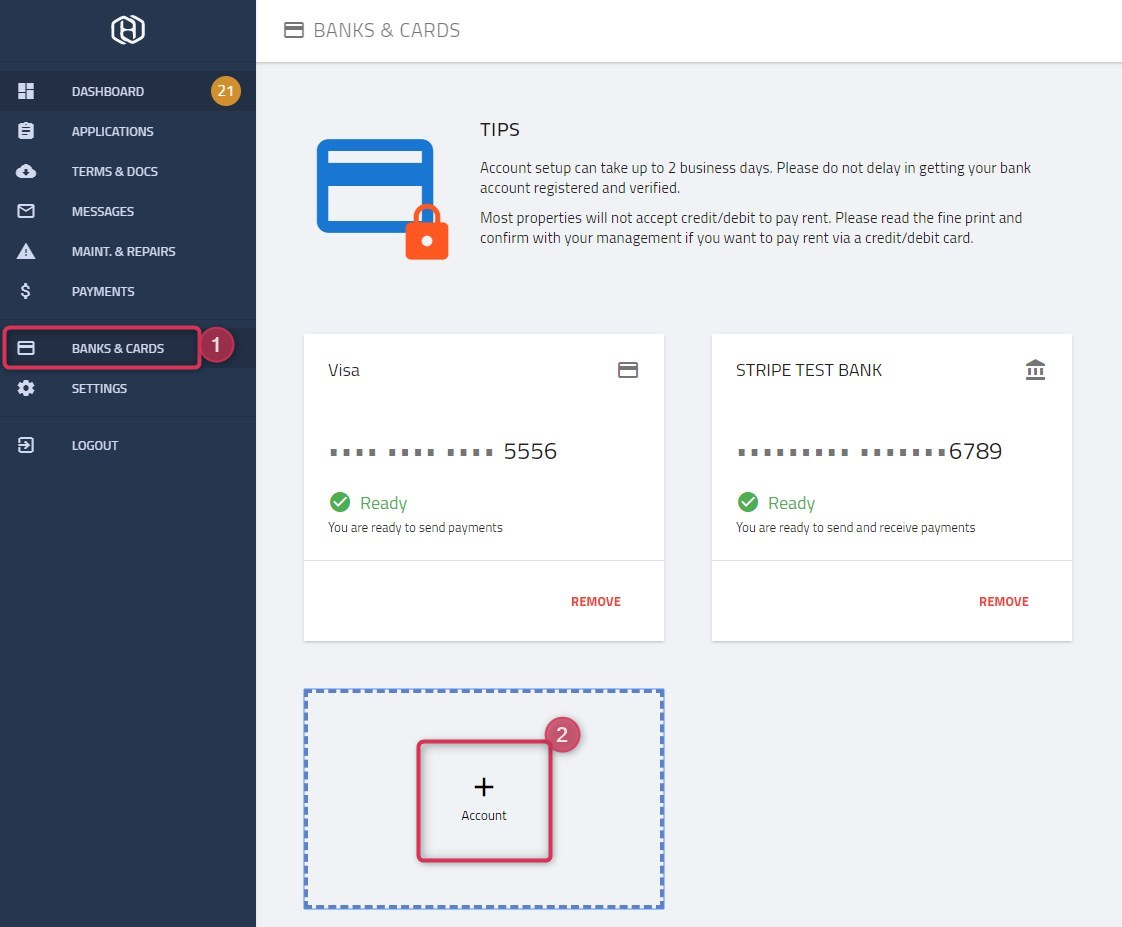 Step 3: Select the account type by choosing to add in a bank account or credit/debit card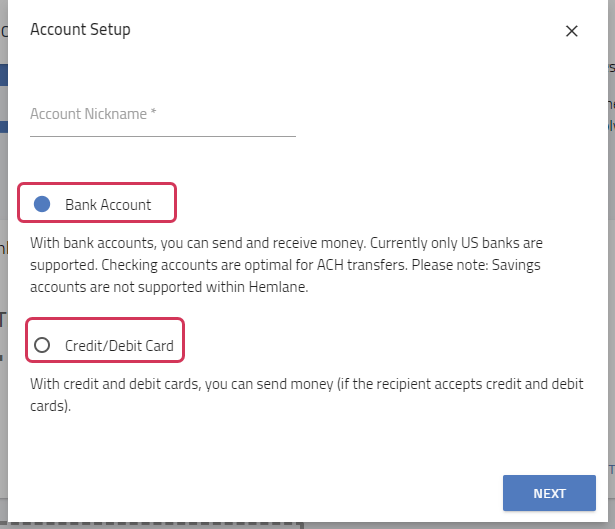 Please note: Savings accounts are not supported within Hemlane
Step 4: Enter your account information
Secure Online Verification: Your bank will verify instantly through your online bank login
OR
Manual Verification: You will need to verify using two micro-deposits we send to your bank within two business days of entering your bank account information into Hemlane.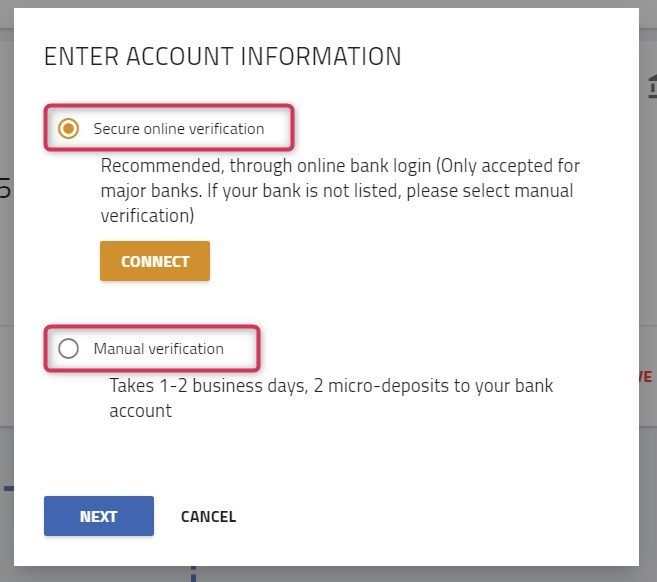 To verify a new bank account manually:
If you have chosen to manually verify your bank account, please allow 1-2 business days for 2 micro-deposits to arrive within your account. A micro-deposit is a monetary deposit less than $1.00 that is deposited into your bank account to be used for verification.
Once your micro-deposits have been arrived, you can log into your Hemlane portal and:
Step 1: Navigate to Banks and Cards
Step 2: Click the [verify] button under the account you are setting up.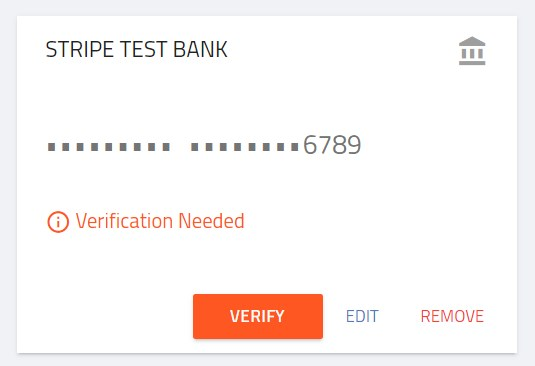 Step 3: Enter the first and second deposit shown on your bank statement, once that is complete you are all set to start paying within Hemlane!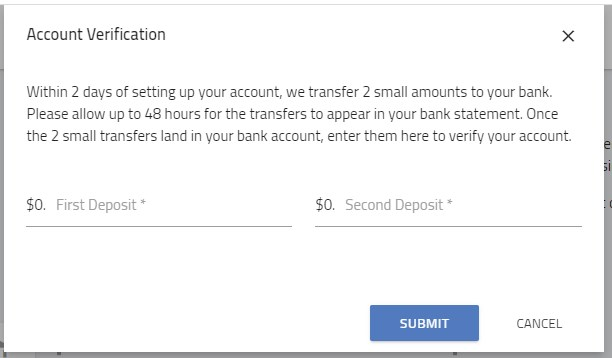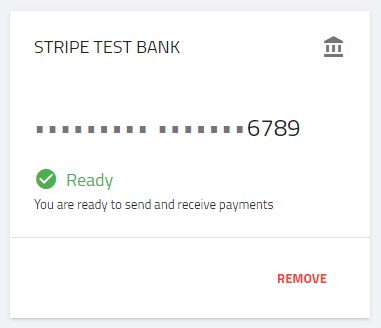 For more information regarding manual verification, please view our article, "How do I verify my bank account (micro deposits)?"



Keywords: tenant, new bank account, add bank account, add credit card, add debit card, credit, debit, banks and cards