----- You should never submit a rental application on Hemlane until you have visited the property through an in person showing. ----- 
Thanks for reaching out with interest to a rental property on Hemlane! Here are the ways you can get in contact with the management for a specific property showing.
From the listing page
As someone interested in a rental property, you should have received a link from us (or from the management) to schedule a rental showing. This link will take you to a page like this: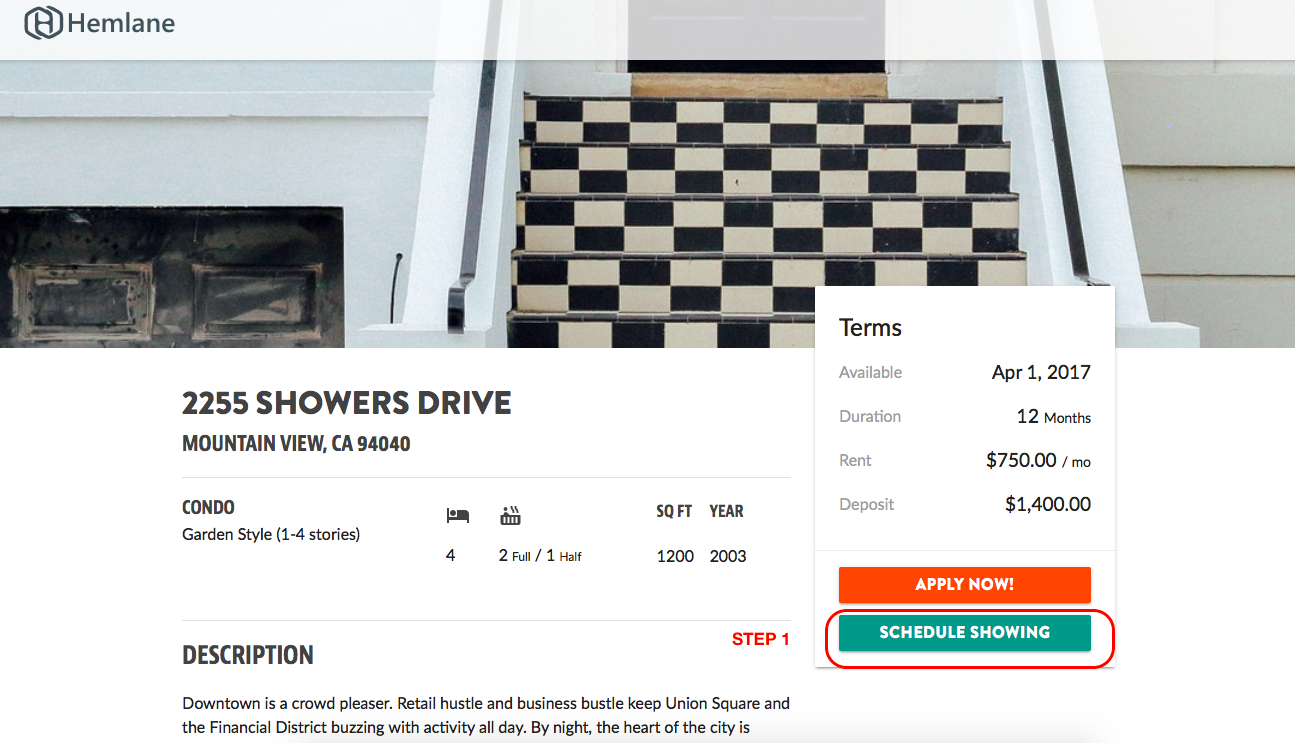 Once you click the SCHEDULE SHOWING button, it will take you to the bottom of the page. An agent and showings times will be listed. Please select the time that works best for you. For some available properties, the agent does not provide a showing schedule. When this happens, you can schedule a showing by clicking the SIGN UP button below the agent's name. After you fill out the pre-qualification questions, you will receive an email with the agent's contact information to schedule a time.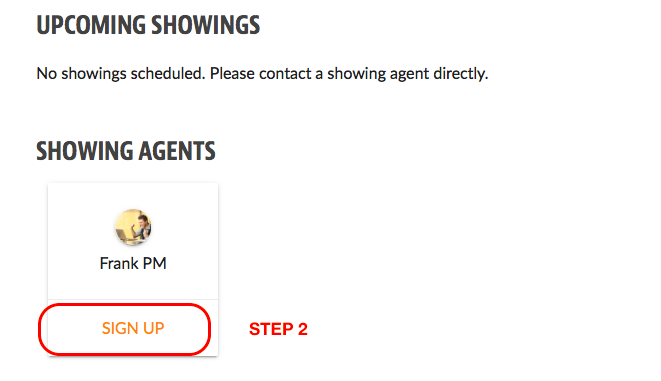 From the application page
If you have started an application (and therefore created a Hemlane account), then you will see a Messages column on the left hand panel. Once you select that, then you can send a message directly to management.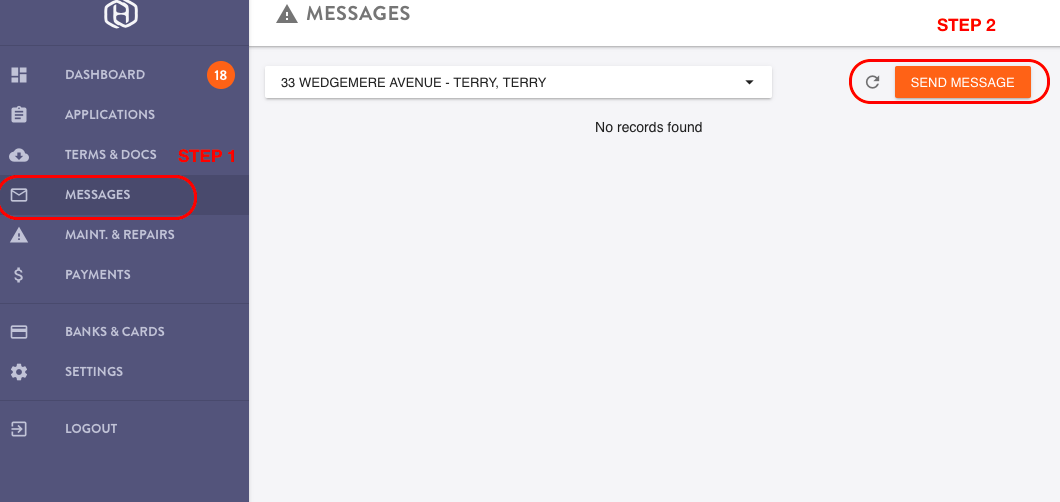 All rental listing pages should be comprehensive and have all initial questions answered. If not, then I recommend reaching out to the showing agent to get more details.