All properties listed on Hemlane's platform will be marketed and posted* on 30 top websites including:
And even more local websites!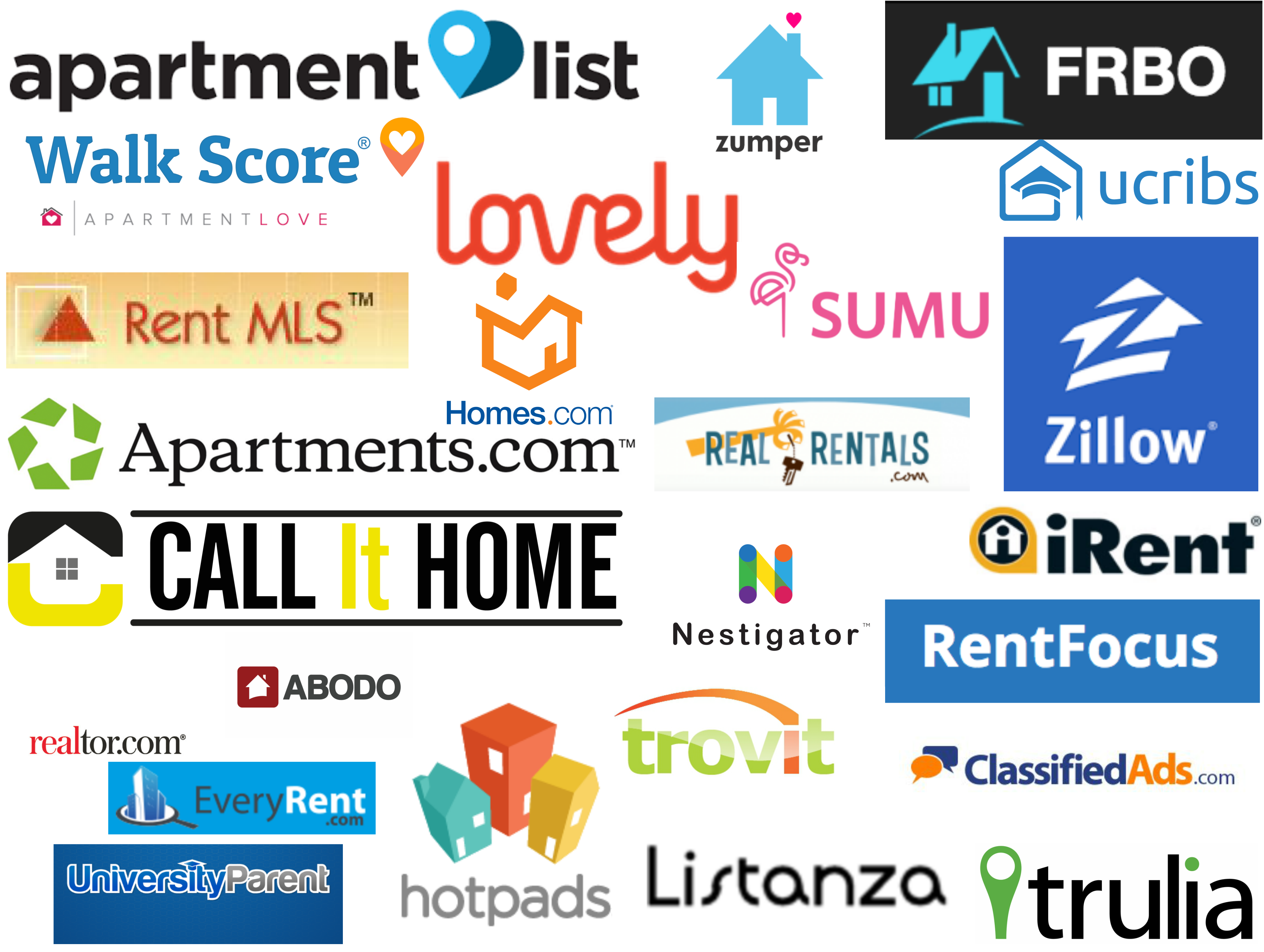 For more information regarding our Premium Listing option, please visit our article here: "What is the Premium Listing service for marketing?"
*Please note: Hemlane is unable to guarantee all states, housing types etc. will be able to be syndicated to all our partner websites. If you have any questions about specific syndication websites and your listing, please reach out to support@Hemlane.com
**Please note: Receive 2x exposure on your listing with exclusive websites that are available on our Premium Listing Feature. Also receive premium exposure for listings on the Zillow Group (Zilow, Trulia, Hotpads).
Keywords: advertise, rental, market, property, rental advertising, rental marketing, listing rental