Hemlane was built to minimize your property management administrative tasks. Traditional management software serves as data entry tools and at Hemlane, we believe that the software should do the work for you. For this reason, Hemlane requests you to invite the tenant in order to make sure communications are streamlined and automated. 
Adding a tenant to Hemlane without inviting them to join
You may not be ready to invite a tenant to Hemlane. Here are the steps to add a tenant without sending them an invitation:
Click the Tenants and Leases tab on the left hand panel
Click [Add Tenant]
Add the tenant's email address as fullname@example.com (if they do not have an email address)
Uncheck "Invite tenant to sign up for Hemlane"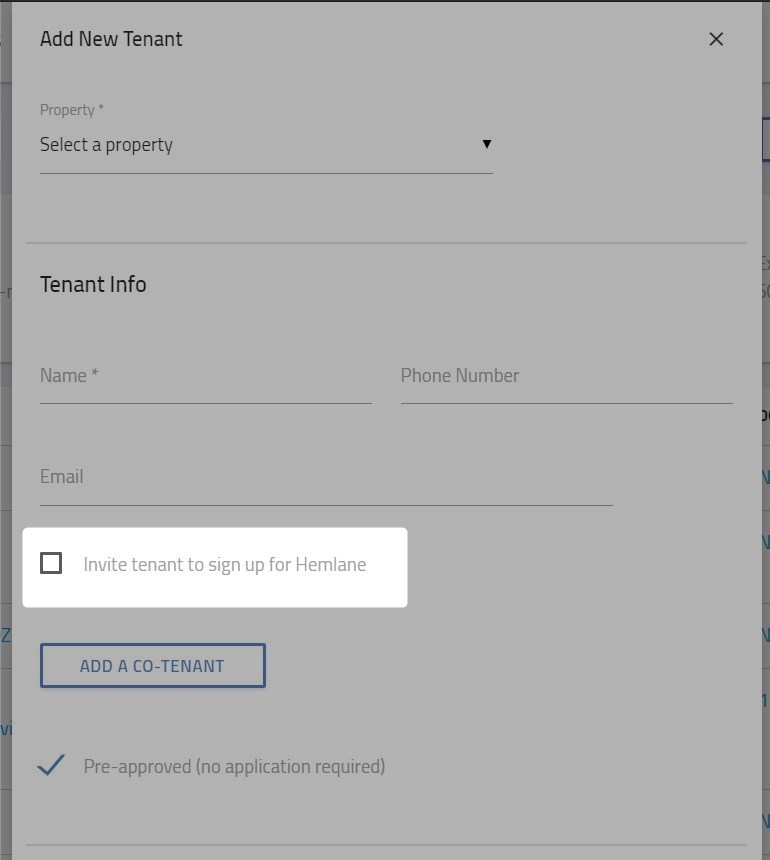 After you click [Add Tenant], you can upload the lease and other information necessary to track the tenant.
Keep reading if you would like to learn how to resend the invitation when you are ready to invite the tenant.
Inviting a tenant to join Hemlane after they've been added to your account
Once you are ready to officially invite the tenant to Hemlane you invite them by performing the following steps:
Select the tenant's name under the Tenants & Leases tab
Scroll to the middle of their profile and click "Resend Invite" next to the tenant's name, under their Registration information
Update the email address and click Save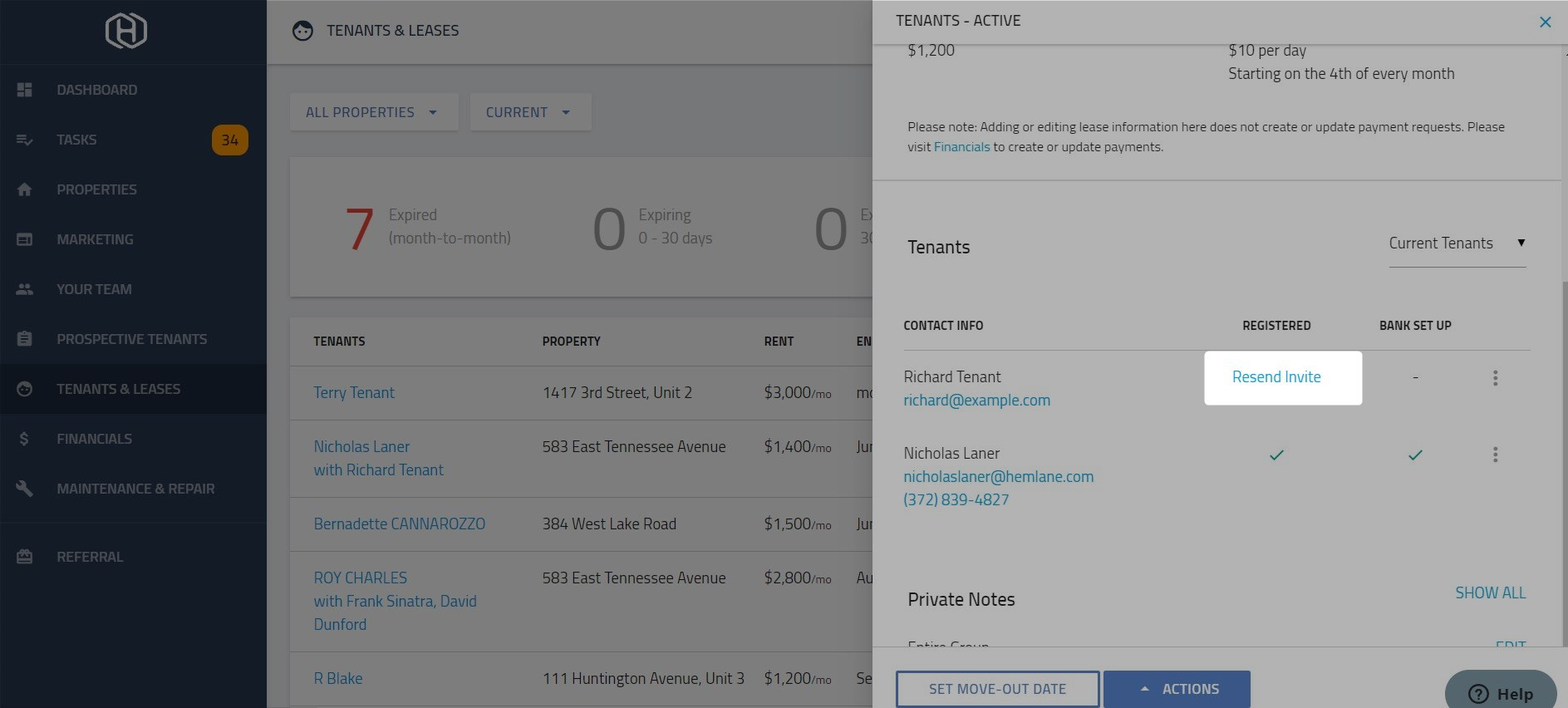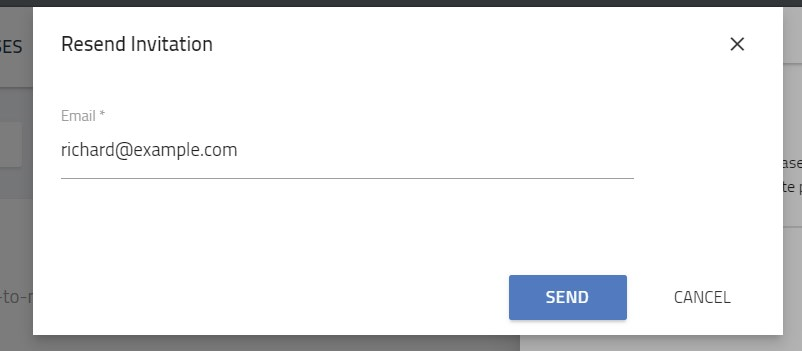 keywords: add tenant, no email, fake email, reinvite, resend invite, invitation, add tenant