One of the fastest growing websites for finding rental properties is Facebook! Tenants are starting to use Facebook marketplace to find and discover their next home. Here are two ways to advertise on Facebook for more exposure to your listing:
#1: Advertise on Facebook Marketplace
Facebook Marketplace is a large channel to find qualified tenants for your rental. Here are the details to post your listing here:
Visit Facebook Marketplace
Select 'Sell Something' on the left hand panel (don't worry, we know you're not selling it)
Select "Homes for Sale or Rent"
Enter the rental details,

including the Hemlane public URL

(how to find that URL) in the description
Publish it to Facebook Marketplace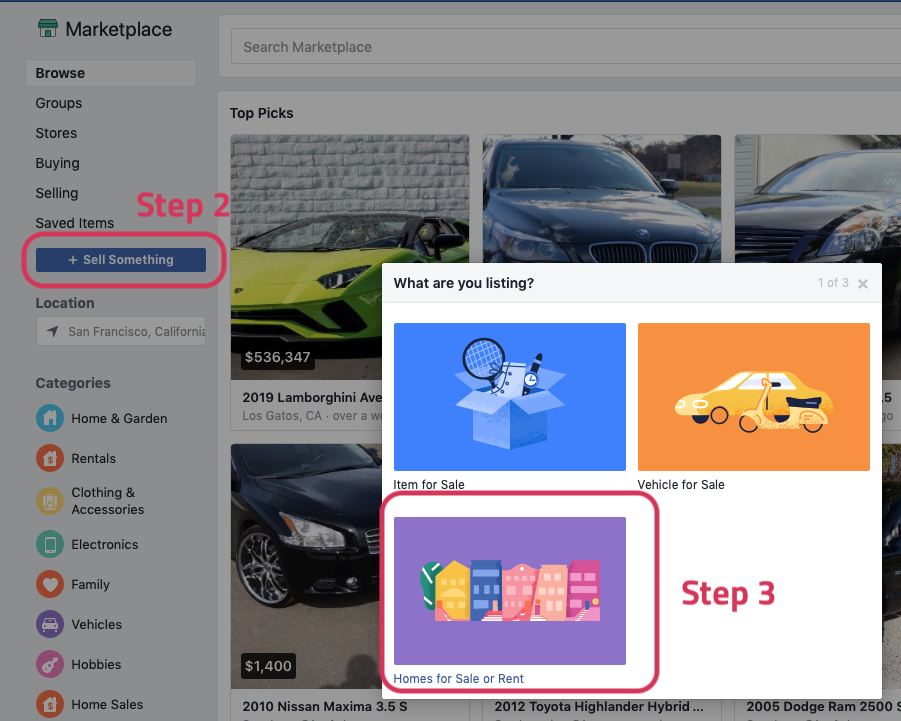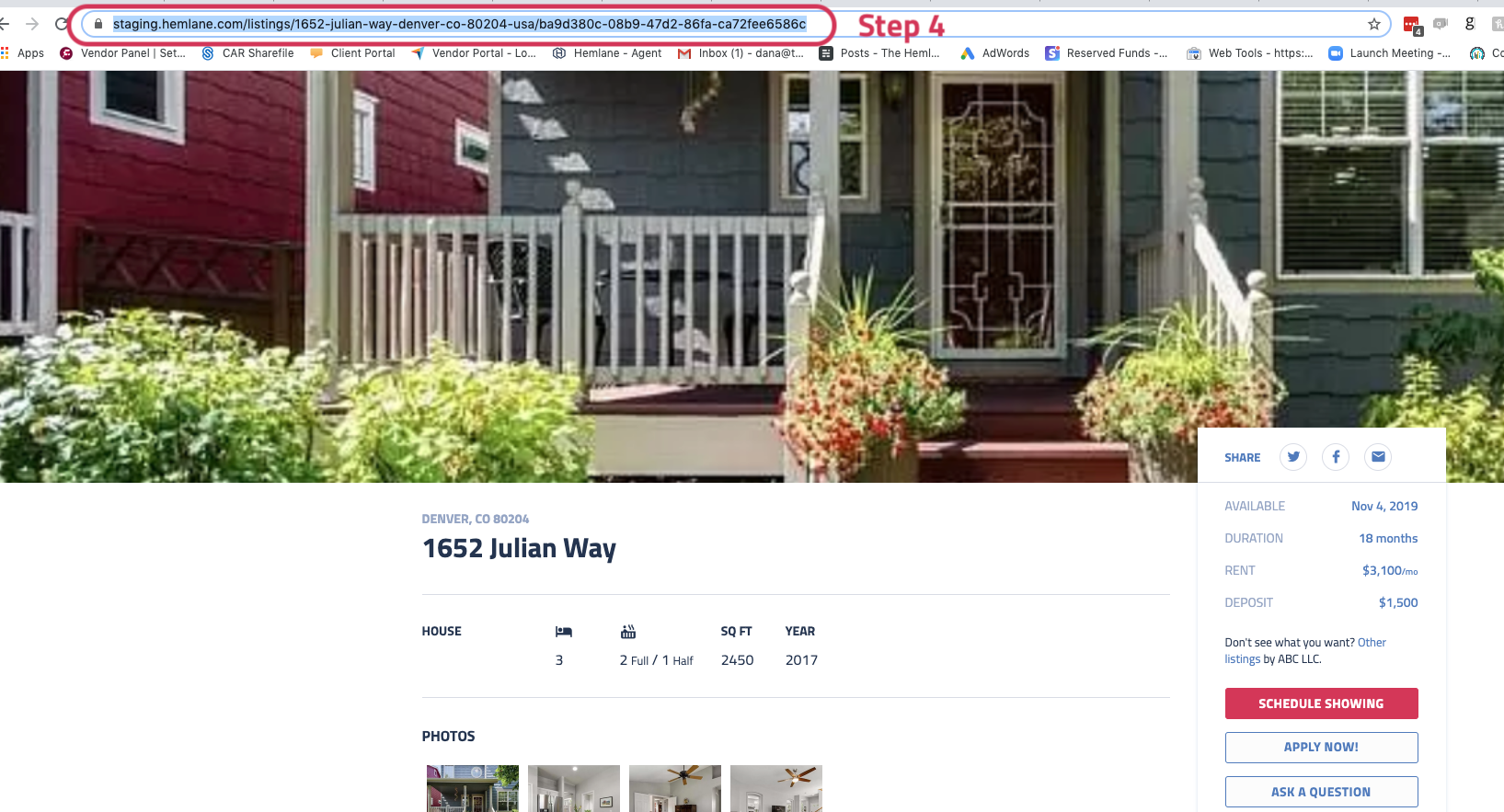 #2: Advertise on your Facebook Newsfeed
After your rental is available for lease, you will want to post it to your Facebook. Here are the steps to do this:
Visit the Marketing tab (left hand panel)
Select VIEW LISTING to view the public advertising page
Confirm all of the details look good
Select the Facebook share button
Write your post and publish it to your Facebook Newsfeed and Story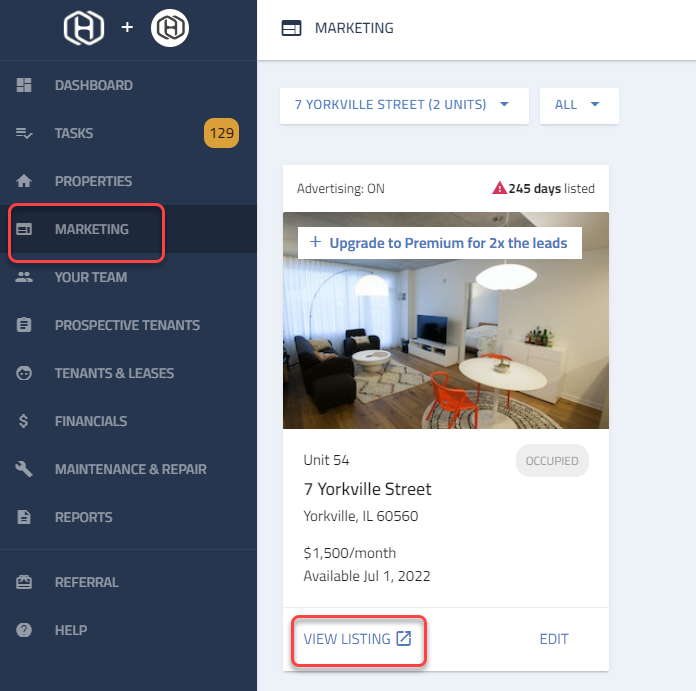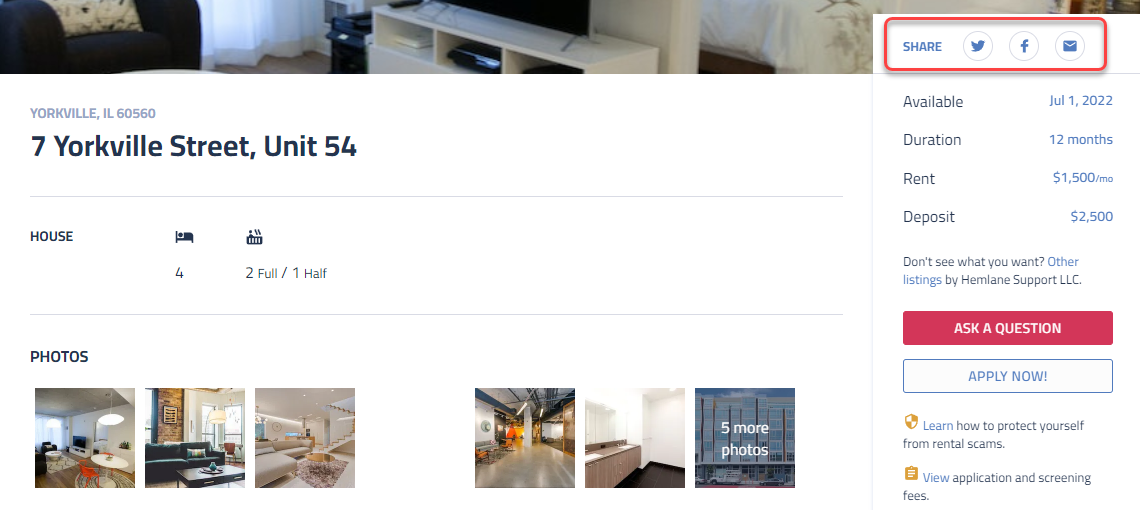 Craigslist is another website that is popular but does not allow for Hemlane to automatically post to it. You can learn more about posting to Craigslist here.
keyword: Facebook, Marketplace, Facebook Marketplace